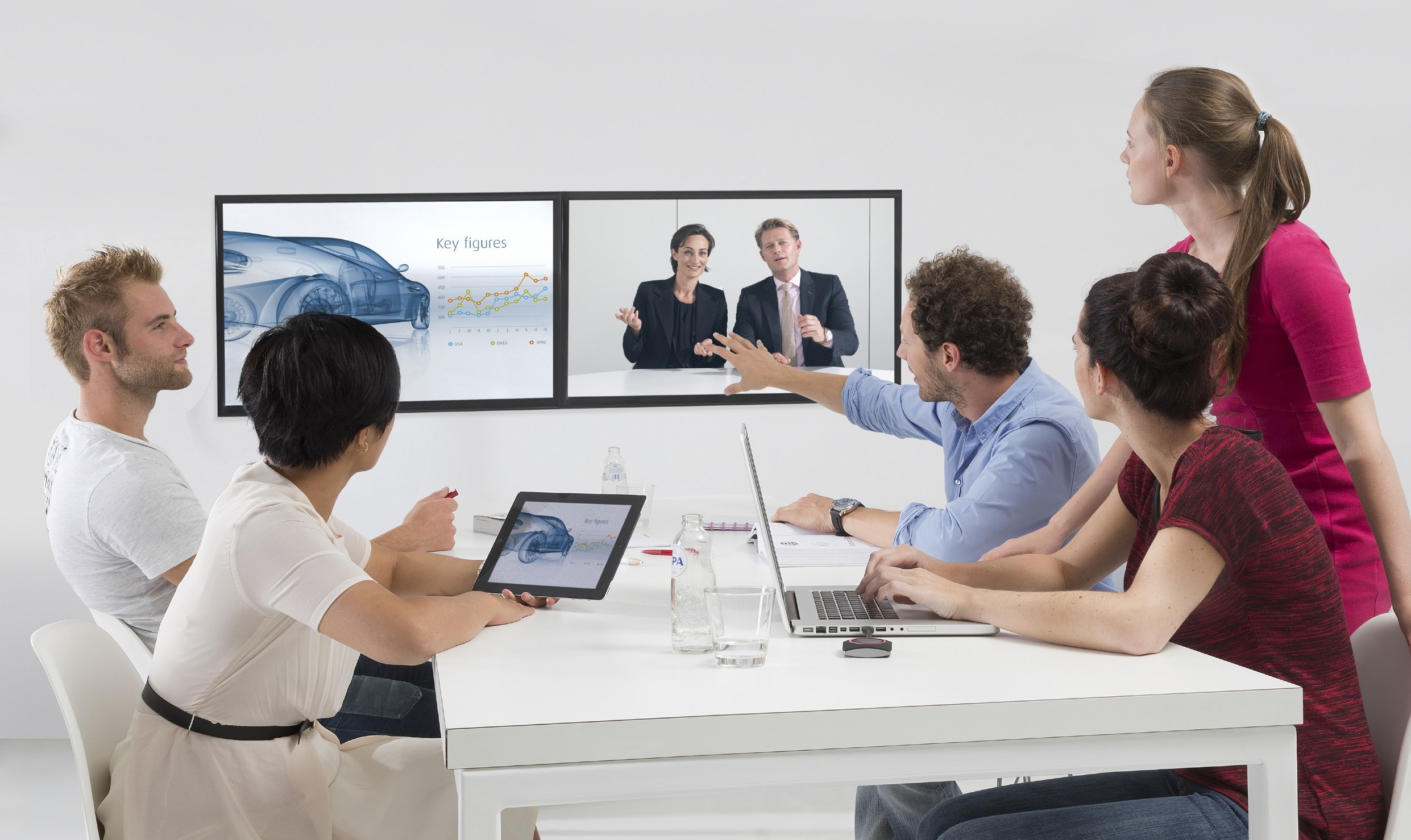 A/V Conferencing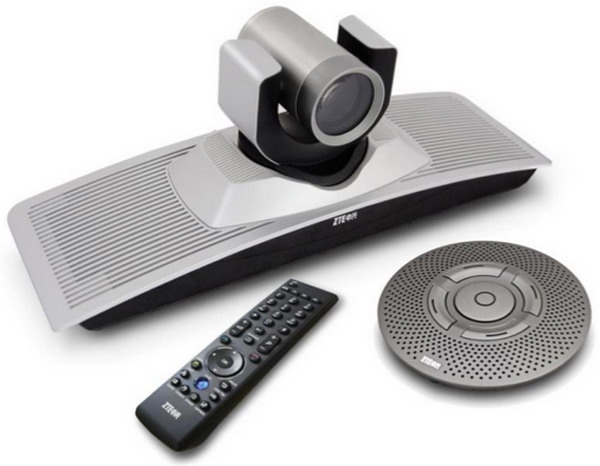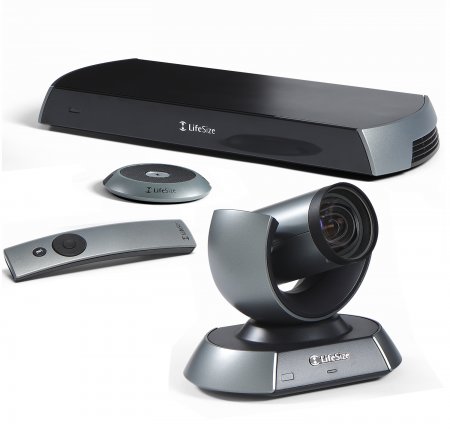 A videoconference is a live connection between people in separate locations for the purpose of communication, usually involving audio and often text as well as video. At its simplest, videoconferencing provides transmission of static images and text between two locations. At its most sophisticated, it provides transmission of full-motion video images and high-quality audio between multiple locations.commercial video conferencing equipment that will lower your travel costs, AV can provide a tailor-made Video Conferencing solution that will take your business to the next level.We provide quality A/V conferencing System equipments.



IP and Analogue Cameras


PTZ Box and Dome Cameras


Day and Night camera and Low light cameras


Thermal Cameras


Vandal proof and explosion proof cameras


DVR's, NVR's and Intelligent control panels


Analytic Systems


Surveillance equipment accessories
Depending on client's budget and security needs, our certified consultants can provide solutions improving upon the existing security systems or suggest a complete new system as per the Government norms.