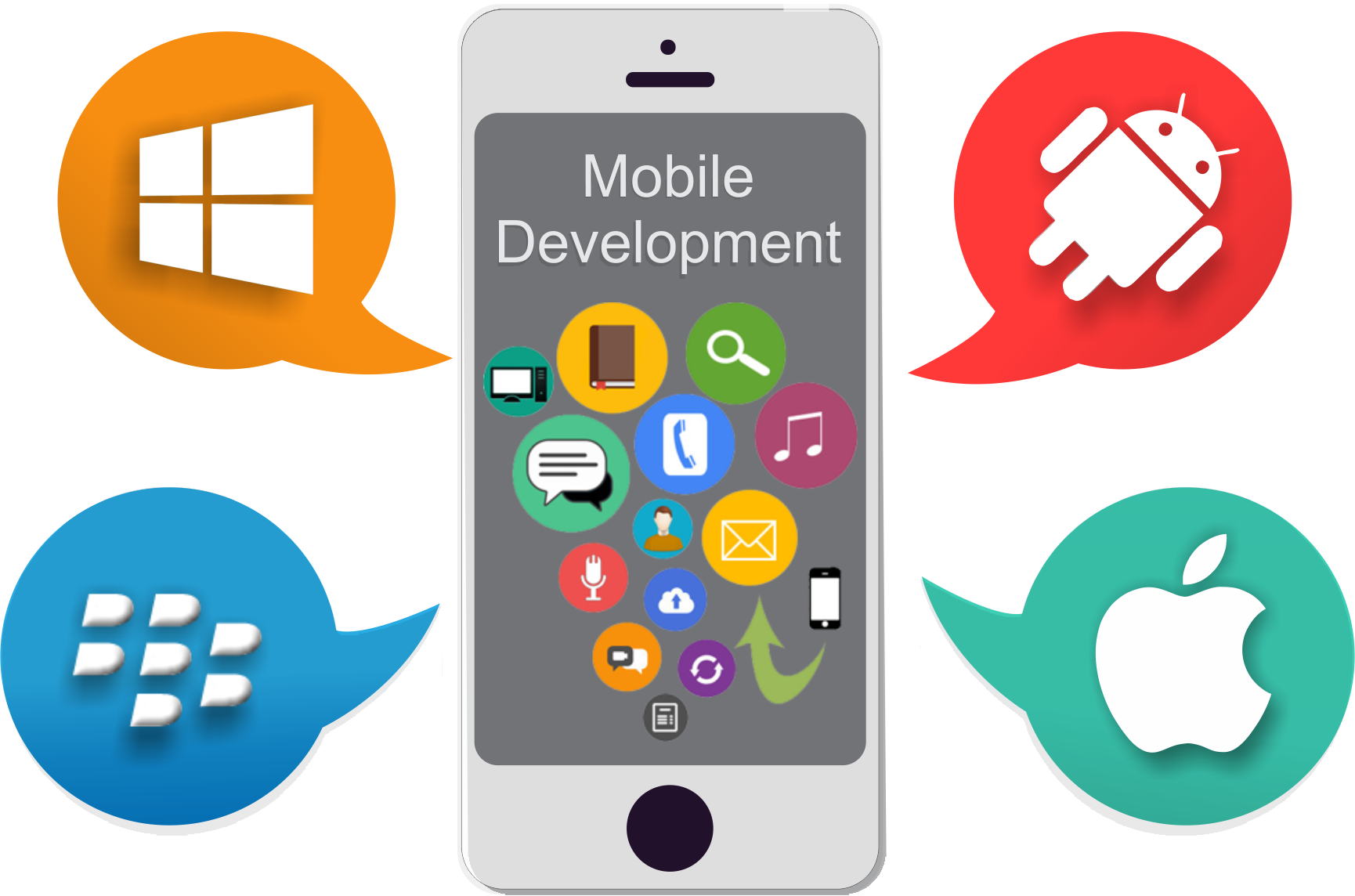 Mobile Applications
Android Applications
Seaway Computers is a prominent Android App development company. We have a great team of Android developers and designers, who can create amazing android apps that can help your business to prosper even supplementary.
Mobile Point On Sale (mPOS)
'mPOS' is a mobile application frame work to assist mobile work force looking to accept cash, credit or check payments at anytime and anywhere.
Mobile Internet Applications
Seaway Computers is a fast-growing mobile application development company. We focus on design, development and strategy to passionately pursue the bleeding, hair splitting cutting edge of mobile apps.
Enterprise Mobility Service (M2E)
By upgrading the devices in your enterprise to make sure users have the right tool for the job, you can give users the mobility they want while gaining control over the devices that access your network.
Mobile Banking & Enforcement Solutions
Mobile banking is one of the most effective channels to enable the bank's customers to perform banking transactions from the convenience of their homes and offices. It provides the customers convenience, effectiveness, reliability and recognition.
Wireless Content Delivery
Our developers and consultants work closely with our customers to define original concepts, create detailed requirements and deliver quality software products for internal use or commercial distribution by utilizing our long-term experience in Pocket PC development.
Software Apps for Mobile & Tablet
We create the Mobile App strategy by integrating design ideas based on the mobility trends and its mobile technology frame work