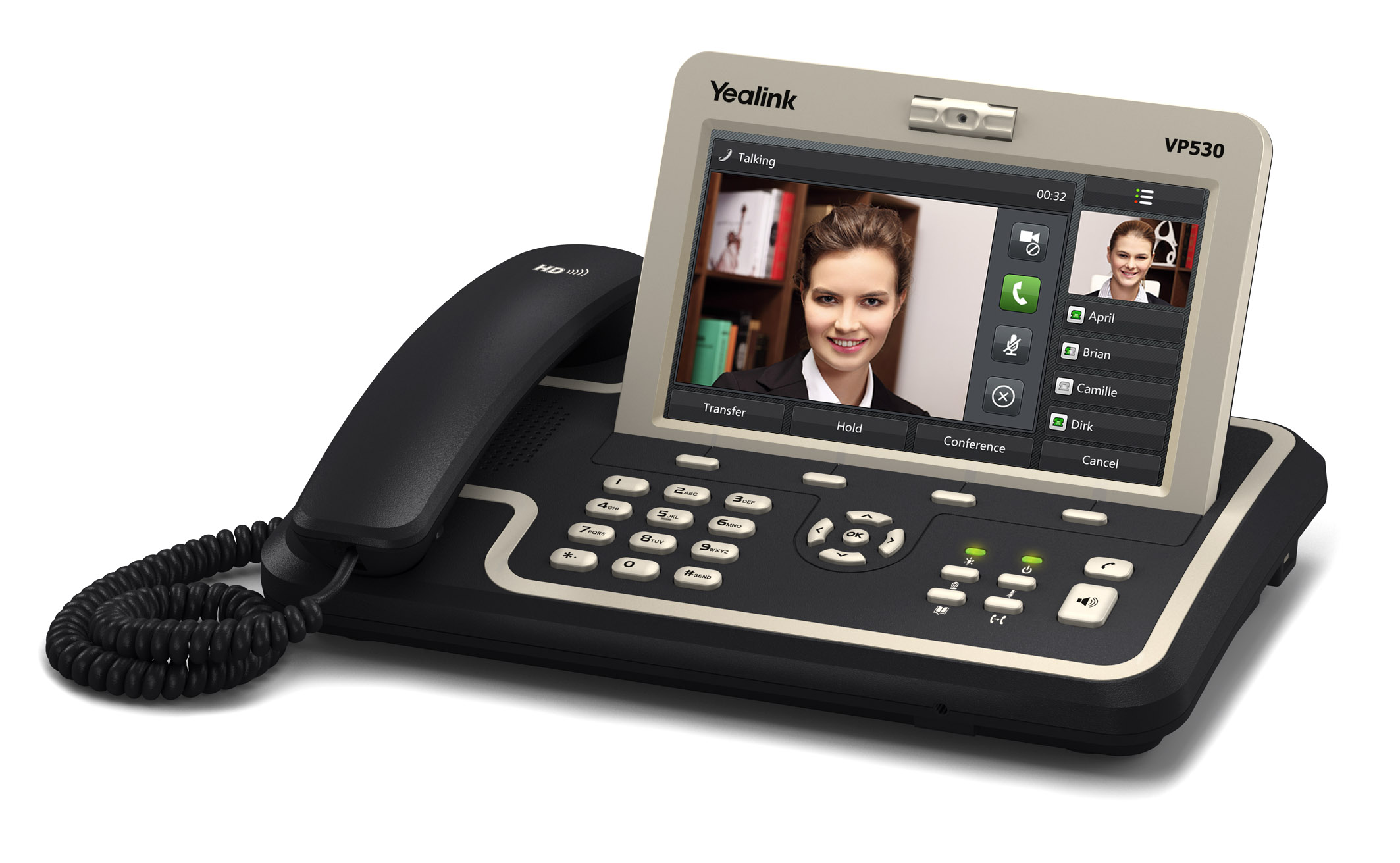 SIP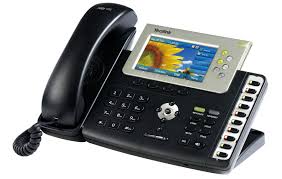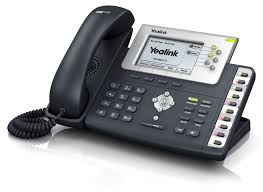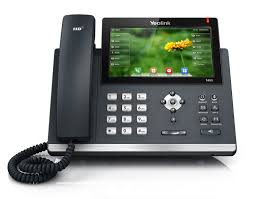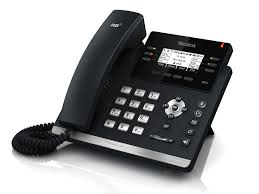 SIP Phones are the same thing as VoIP Phones or Soft phones. These are telephones that use VoIP technologies for making calls over an IP Network or the traditional PSTN networks.
There are two types of SIP Phones. The first type is the hardware SIP phone. It resembles the common telephone on the outside, but uses purpose built hardware inside so it can receive and make calls using the internet instead of the traditional PSTN system. The second type is software-based. These allow any computer to be used as a telephone by means of a headset with a microphone and/or a sound card. A broadband connection and connection to a VoIP provider or a SIP Server are also required. Software SIP Phone can also run on mobile devices such as Android and iPhone.
The Session Initiation Protocol (SIP) is a communications protocol for signaling and controlling multimedia communication sessions. The most common applications of SIP are in Internet telephony for voice and video calls, as well as instant messaging all over Internet Protocol (IP) networks.