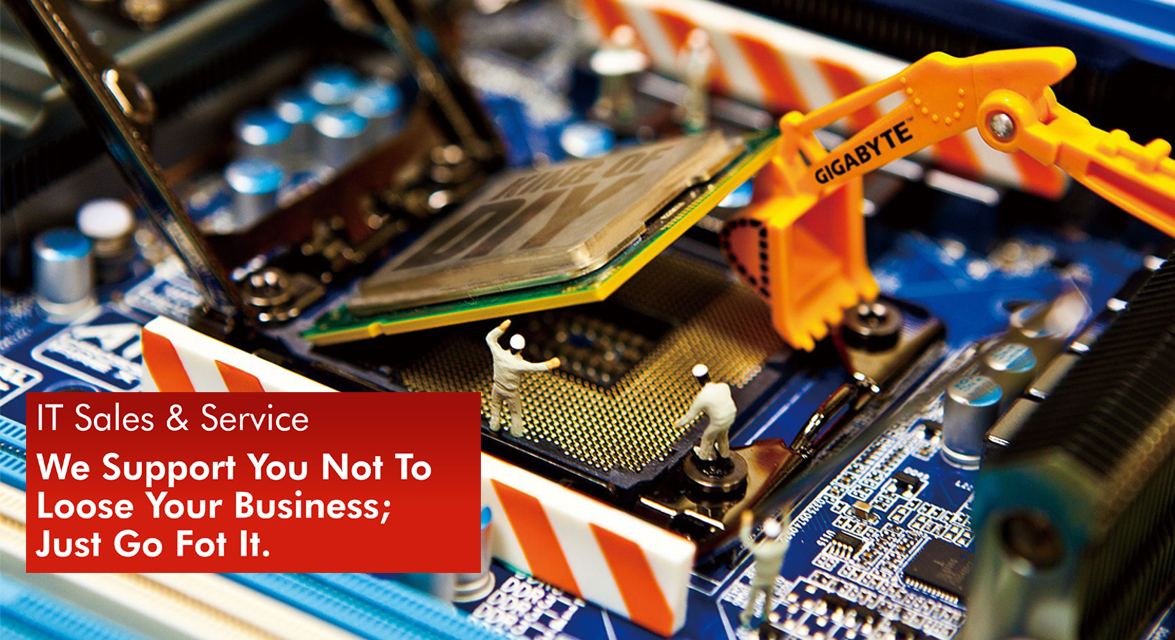 IT Sales & Service
Seaway is a well-known IT hardware provider in Dubai, UAE. We guarantee to provide the best and latest IT hardware and equipment to our clients. We arepartnered with most hardware manufacturers to provide only authentic equipment ensuring the highest quality of IT Hardware. Seaway can help you grow your IT needs as your company grows insuring the correct IT infrastructure at the right time for your budget. For any business, investment in IT equipment is crucial and mandatory. In the twenty first century Information technology is indispensable for any business be it big or small.
With thousands of IT Hardware distributors in the UAE along with many IT Solution providers, finding the right hardware for your needs may be troublesome. The right Hardware solution, will be the right equipment for your business needs, at the right price for your budget. With the constantly changing technology and up gradation of software there are always many options while choosing the right kind of hardware devices to suite your business. Here is where Seaway comes in to picture. With affiliation with almost all the well-known brands in the field of IT, Seaway can get you exactly what you need at competitive prices.
Here in the UAE many local distributors may offer unauthentic equipment that is prone to failure. This can not only cost your company a huge monetary loss but can also prove to be a waste of valuable time and energy for your business. Thus, making sure your supplier is supplying only authentic hardware is very important. Buying unauthentic cheaper hardware may mean buying failure prone equipment.
A list of suggested hardware for a basic office setup:



Desktop sales & services


Laptop sales & services


Server rack


APC (backup battery)


Routers


Network Switches ( Drytek, Cisco, Linksys)


PBX (IP Phone solutions for your office telecoms)


Firewall device


Phone sets


Video Conferencing equipment


Audio Visual Equipment


Printers


Access Points